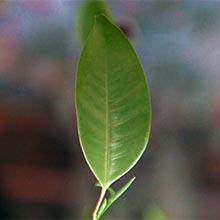 I can't be grateful enough that I met this unique God gifted man. 
 
Mark Patent helped me to get a new life.  He knows everything about the human body and way more. He is very honest, dedicated and modest at the same time (never acts as a superstar even though he truly is).
 
Before I became his patient I felt very uncertain about my future.  The uncertainty came with being overweight and having multiple health issues. It's all gone now… BTW in 4 months I lost 50 lbs., and it keeps counting down.
 
I call Mark the 'one-stop health/life boost'. So if you care about your well-being, this is your must-take chance.